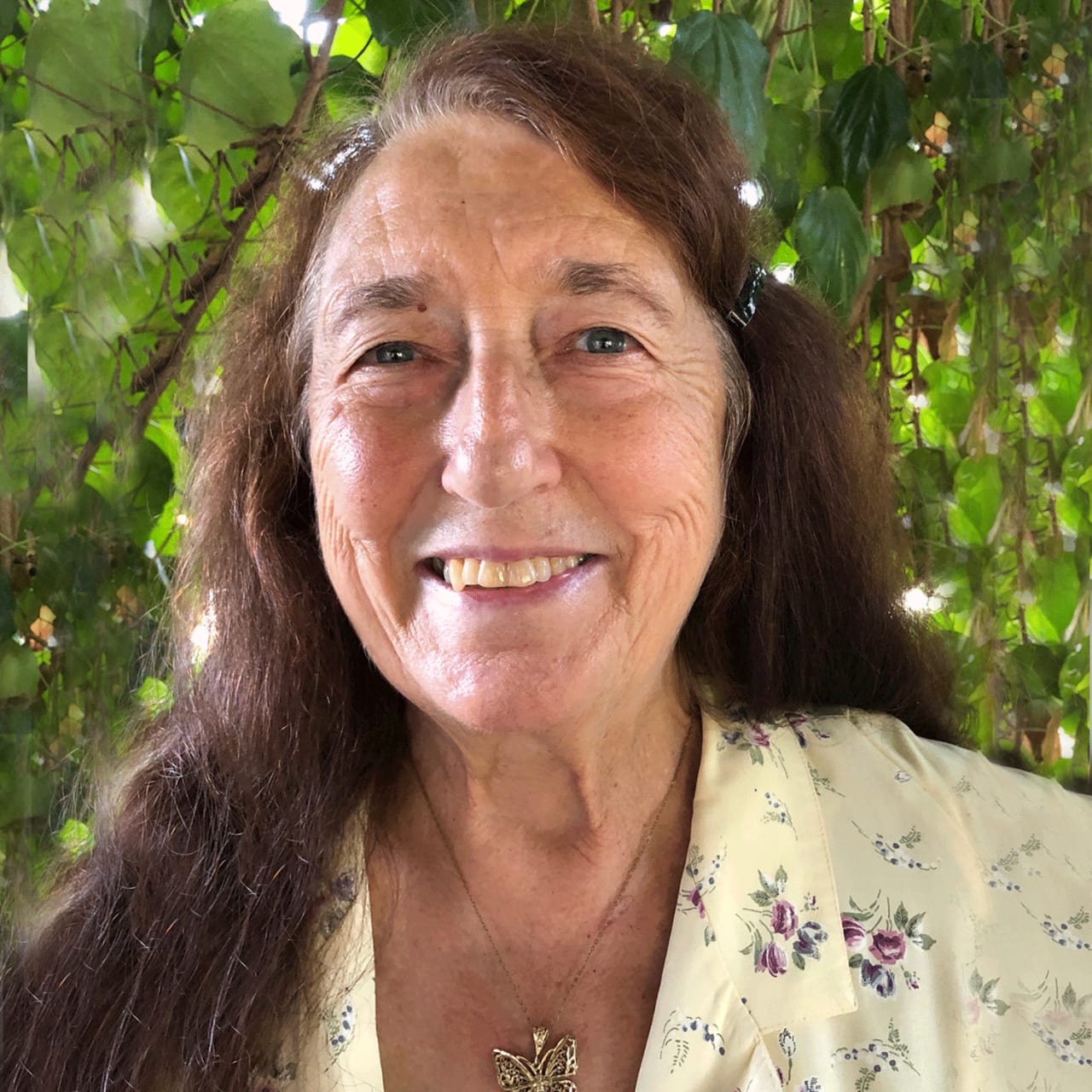 Gerarda Stocking
Gerarda Stocking has been a real estate broker for over 40 years in the Tri-Valley and greater East Bay, where she owns and operates Stocking Realty & Investments with her husband, Barney Stocking. Gerarda has served more than 4,000 clients over her career in every type of real estate market. She has sold numerous multi-million dollar properties in the most exclusive communities of the East Bay including Black Hawk, Golden Eagle, Ruby Hills, Castlewood, among others. She has planned and developed entire housing communities such as the neighborhood of Stony Brook in Livermore and Wildwood in Danville, California. Gerarda has also owned and operated multi-family dwellings as well as several restaurants and bed & breakfasts along the coast of California from Mendocino to Monterey. In response to the pandemic, Gerarda has more recently dedicated significant time and resources to helping those less fortunate secure affordable housing. Because of her experience through multiple real estate booms and recessions, there is no type of property Gerarda has not sold and no real estate problem she has not solved.

Gerarda's experience and expertise shows in her track record. Throughout her career she has received numerous top awards including the Pinnacle Award as top sales person from 2001- 2007, the Grand Master of Sales Award from 1989-2001, 2008-2010, and Master Awards from the Bay East Association of Realtors®, and she has been awarded the Five Star Professional Award for the last nine years in a row.
What makes Gerarda truly stand out is her tireless commitment to her clients. Regardless of the circumstances, Gerarda always ensures that they receive the best possible outcome in their real estate transactions. Some may even say that her commitment is "over the top." In her early career, she closed a deal while in labor with her fourth child! And more recently, Gerarda closed several transactions from her hospital bed, 30 minutes before surgery! As each of her clients can attest, Gerarda is tenacious, and she will get the deal done no matter the circumstances. In rain and shine, sickness and health, Gerarda is your real estate agent for life.